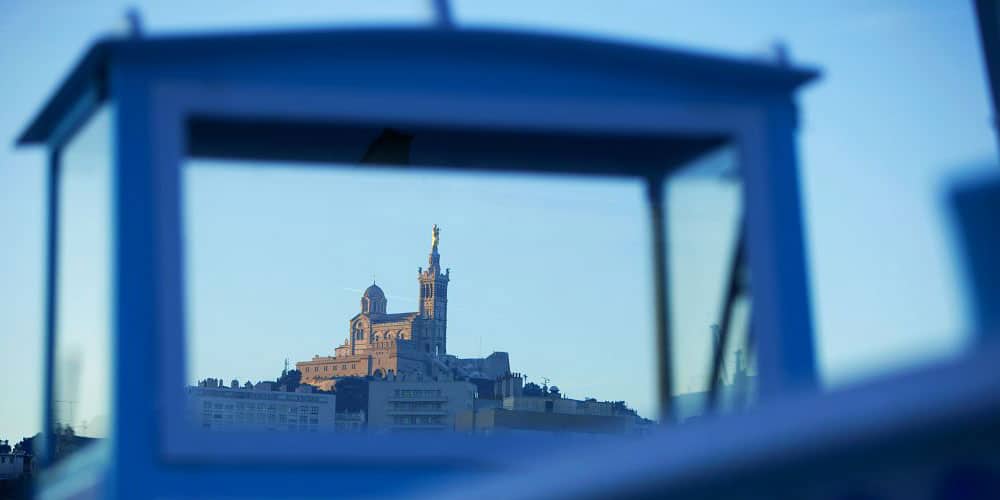 Marseille
Marseille, capital city of Provence
Marseille, Capital city of Provence, is trendy and dynamic since 2013 European Capital of Culture. Today you can discover a new and modern district with new museums, such as the MuCEM, national museum of European and Mediterranean civilisations, next to lifestyle shopping malls close to the harbour and opened on sundays !
Since 2016, the building Cité Radieuse of the architect Le Corbusier is listed Unesco world heritage.
In Marseille you enjoy the sea and the magnificient National Park Calanques, with marvellous creeks like medieterranean fjords !
Marseille is 2017 European Capital of Sport !
Marseille Tourism Office : marseille-tourisme
Top thing to do in Marseille